Welcome to Fender Works, a full service auto body repair and refinishing company located in Clearwater , Florida.  From minor door dings to full collision, we do it all.

All of our repairs come with a lifetime warranty

and a satisfaction guarantee. We will beat any written estimate and will not lose a job over price.

It is our honesty and down to earth approach that has separated us from the rest. We will literally go out of our way to satisfy customers.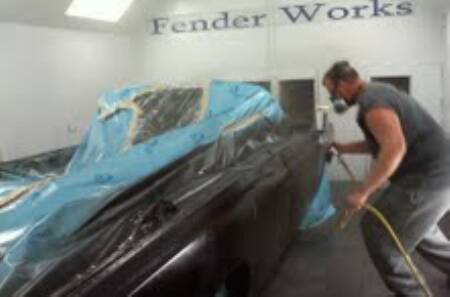 Repair      Restore      Refinish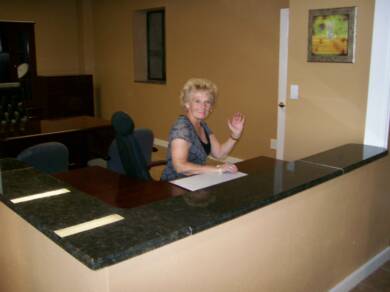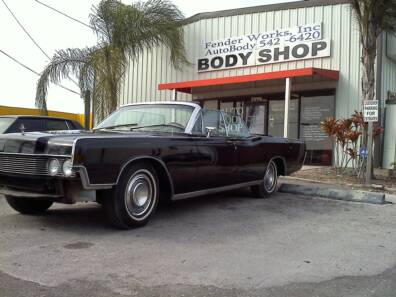 Picture taken in front of Fender Works, auto body shop in Clearwater Fl

Auto Body Shop  in Clearwater Fl